Free UK delivery on orders £45+
10 Unicorn Sewing Projects for Magical Makers
We felt inspired by the new Magic Folk Unicorns fabric that came in this week, that we simply had to go looking for projects we could use it on. Add a bit of magic to your day with the mythical creature of the moment!
10 Unicorn Sewing Projects for Magical Makers
Style up your home with a little magic, and make an adorable unicorn pillow!
Unicorn Pillow Pattern by Solip and I Shop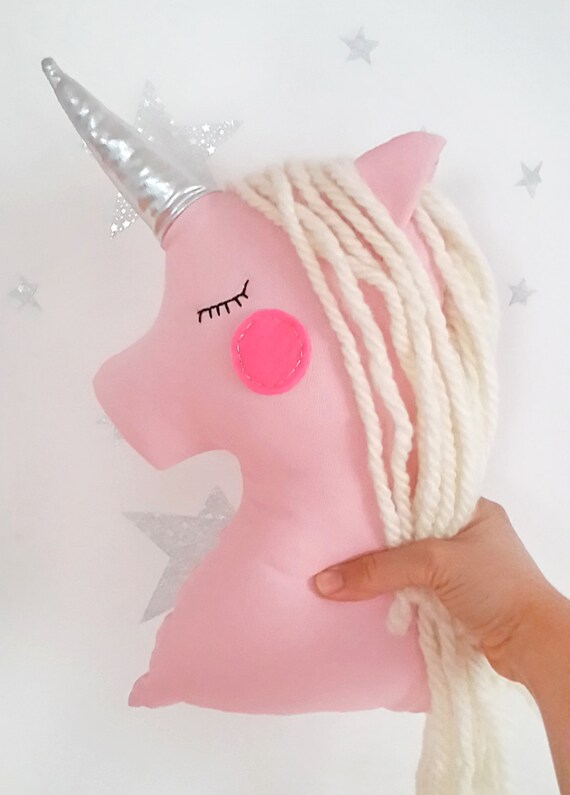 Go one tone and add a mane, for a cuddly cushion a little girl will never let go of!
Play the part with some fun felt unicorn headbands!
Felt Unicorn Headband by The How-To Gal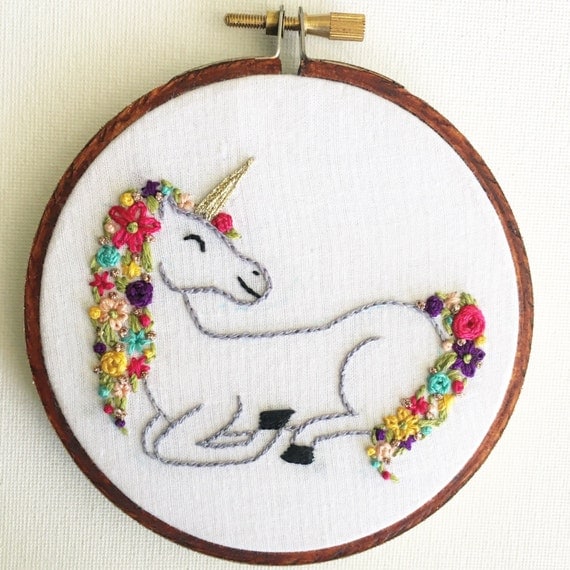 Go foot loose and fancy free, and add some flowers to your unicorn with some embroidery - this would work perfectly as a cushion too!
Summer Floral Unicorn Hoop Art by Cocoshoopla
Add some subtle styling to any room with this pretty pastel unicorn bunting.
Unicorn bunting by Secret Craft House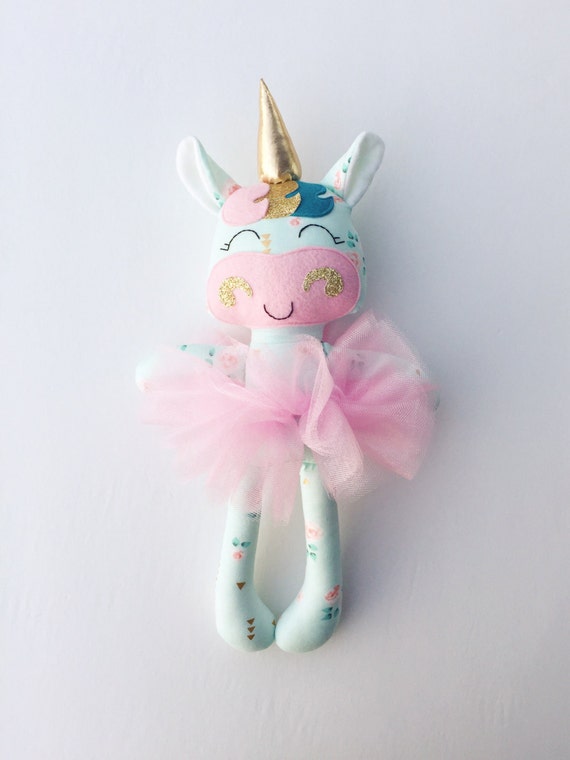 Make something to be treasured, and create a unicorn doll with a bit of character!
Unicorn doll by Little Sunshine Shop
Let playtime commence; turn a classic hobby horse into a unicorn!
Unicorn hobby horse by Inspired by Mom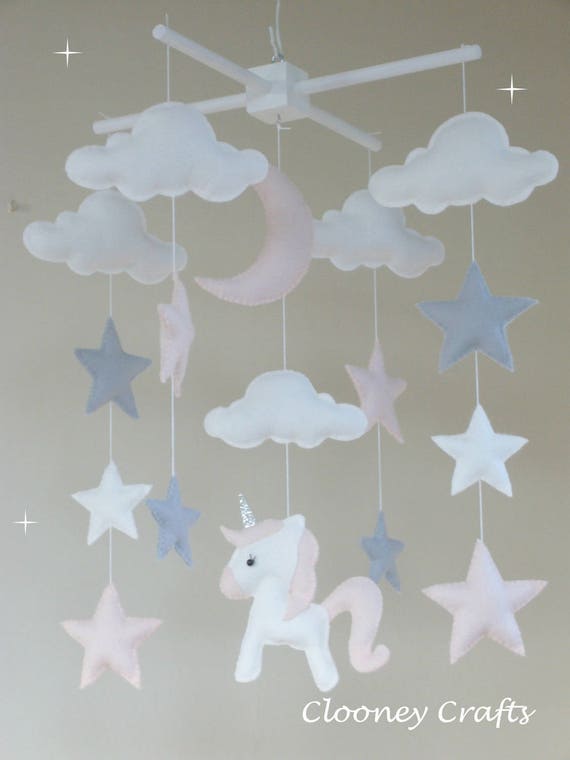 Create something for the new addition to the family, using felt in muted colours.
Felt unicorn mobile by Clooney Crafts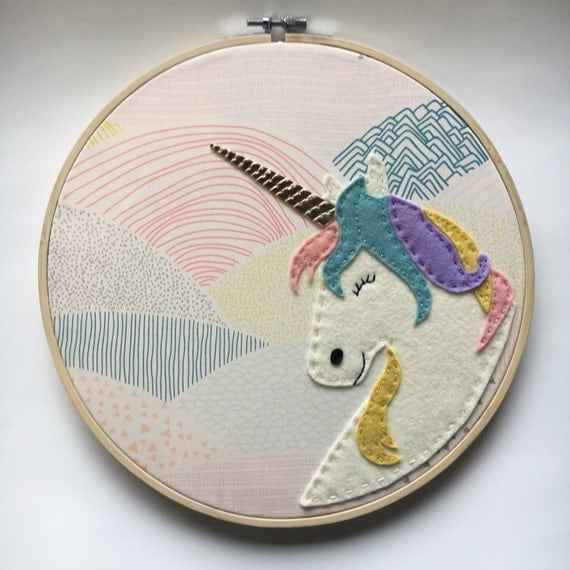 Unicorns aren't just for kids; get adulting in style with this beautiful embroidery hoop art.
Unicorn Hoop Art by Nola and Vi
Hang out with the best in town, and create a fun pennant banner for your walls!
Unicorn banners by Little O and Co
Love these projects?
Try out our new fabric, Magic Folk Unicorns by Michael Miller >>