Free UK delivery on orders £45+
6 Fun Gifts to Sew for Men (That they'll actually like)
We have a male birthday coming up in the family this week, so I thought what better way to celebrate than by finding a selection of the best gifts you can sew for the man (or men) in your life. Finding things to sew for men seems to be notoriously difficult, at least for me, as they don't like all the pretty trinkets that many women do! Here, I've gone for reasonably practical or functional items, as these tend to go down well that also look great.
6 Fun Gifts to Sew for Men (That they'll actually like) 
Is your birthday boy a bit of a chef in the kitchen? For those that love to get their hands messy, stop them from messing up their clothes too with a fun and personalised apron of their own! This design is particularly nice as the material is less conventionally girly and the graphic is pretty cool, though you could just make up your own for the front.
DIY Manly Man Apron by Lovely Indeed
Got a bit of a fashionista in the family? Nothing says unique chic like a handmade shirt (well, up cycled, we do have a life to be getting on with too!), and these are super simple while looking great. Choose a fabric you think he'd like and attach a pocket onto a plain shirt - personally, I love the crazy cat man idea!
Badass Pockets Tutorial by Salute to Cute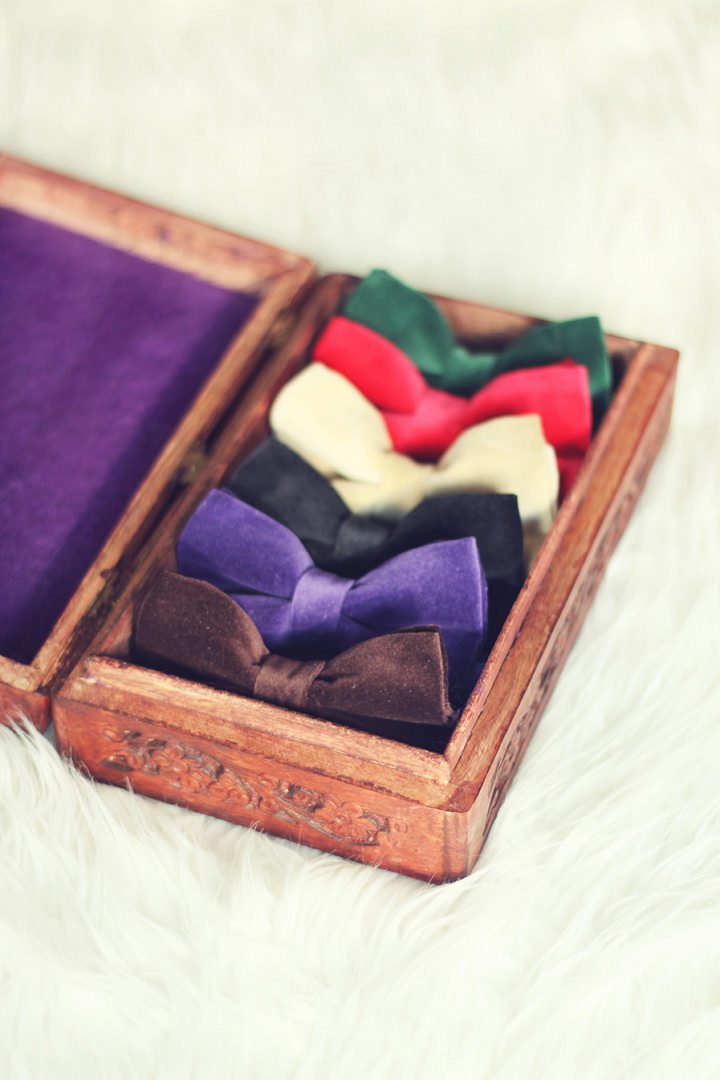 Bow ties are cool now. If you fancy making one for a suave man, or even a fun one with a comical print fabric, your luck is in - they're easy! 
Most men have a bit of a love affair with their laptop, so what better gift to give than something to keep their prize possession safe? This one looks particularly nice as it's been done in a leather/leatherette fabric with beautiful contract stitching along the edges, but you could use any colour you like. 
Laptop Sleeve Tutorial by Sweet Verbena
Guys buy girls underwear all the time, so why not return the sentiment! Whether you make them out of some lovely cotton or a fun print (hilarious), they're sure to be appreciated. 
Men's Boxers Pattern by Nur Noch (in German & English)
Last but not least, who doesn't love a nice snuggly sweatshirt or hoodie? It's practical and they'll really appreciate the effort you went to - we love this Jalie version which is sized from boys to mens, and also includes a colour blocked design for the fashion conscious.