Free UK delivery on orders £45+
6 Nautical Sewing Projects to Get Ready for Summer
 The sun's out this week, and we're looking forward to months including sun, sand and more colourful sewing! And what's more summery than a nautical project or two? Our nautical fabrics are super popular at the moment, so if you've got your hands on some but need to find something to make with it, take a look at some of these great nautical sewing projects!
6 Nautical Sewing Projects to Get Ready for Summer
Sail the high seas with these cute fabric sailing boats by Sew and the City
Bring a little of the seaside into your home with a beach hut applique doorstop project by Kirsty Robertson.
Take the seaside into your garden by having a go at making your own folding stool project - either print the fabric yourself if you're feeling brave, or pick a nautical themed print that you love! Tutorial by Look What I Made
If you're looking for an easy project to stitch in a few hours, why not try out a bit of cross stitch/embroidery with this cute anchor design by Matildigt! 
Brighten up your living room with an anchor shaped cushion by Camelot - comfy and stylish!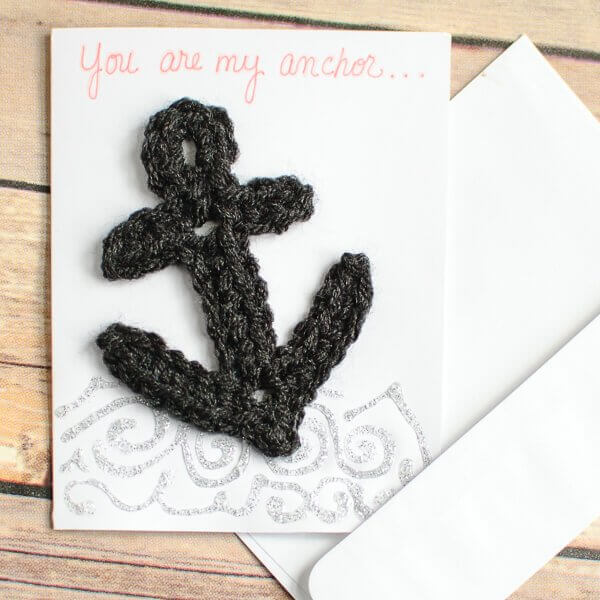 If crochet is more your thing, this crochet anchor is just irresistible! A great little tutorial by Petals to Picots, which makes a fantastic little gift for a loved one.