Free UK delivery on orders £45+
6 Ways to Make Your Own Fabric Baubles
With so many gorgeous festive fabrics around, we can't bear to not have them all over the house at Christmas - so why not turn them into hanging decs for your tree? These only need small amounts of fabric to create, so they're a perfect purse-friendly project!
6 Ways to Make Your Own Fabric Baubles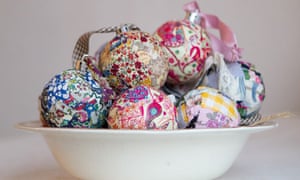 Use up those scraps you've got lying around with these stunning scrap fabric baubles from Hannah Bullivant.
Go for something a bit more unusual with these trendy geometric style baubles by JozArt - we love the tassels on the bottom!
Choose to use hessian for a more unique and texture look - we love this stamped idea by Bliss Bloom, you could even personalise with a name!
Make life easy with these super simple fabric covered baubles created by By Alex - all it takes is some simple ribbon and a few stamps to create unique personal decorations!
These colourful scandinavian style fabric stars are fun and easy to make with relatively little sewing, so great for beginners - with an easy tutorial from Crafting a Rainbow!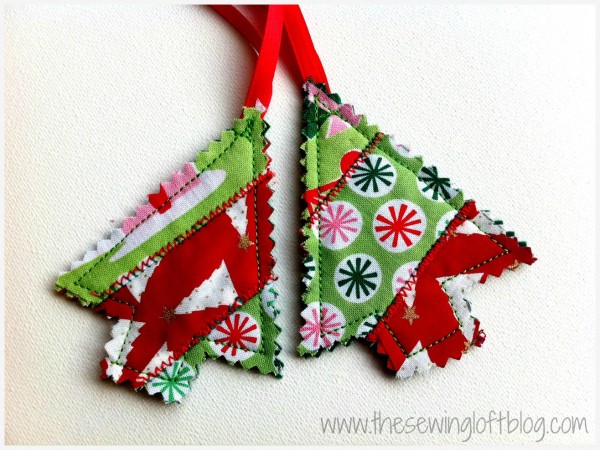 Lastly, we couldn't resist these sweet little quilted trees from The Sewing Loft - easy to make and a classic Christmas shape!