Free UK delivery on orders £45+
March 2019 Subscription Box Inspiration
March is here which means spring isn't too far away! We hope you love your box this month, full of spring colour and a slightly vintage style... and for some of you, your first taste of Tilda fabric too! Take a look at some of our favourite project ideas for this box.
March 2019 Subscription Box Inspiration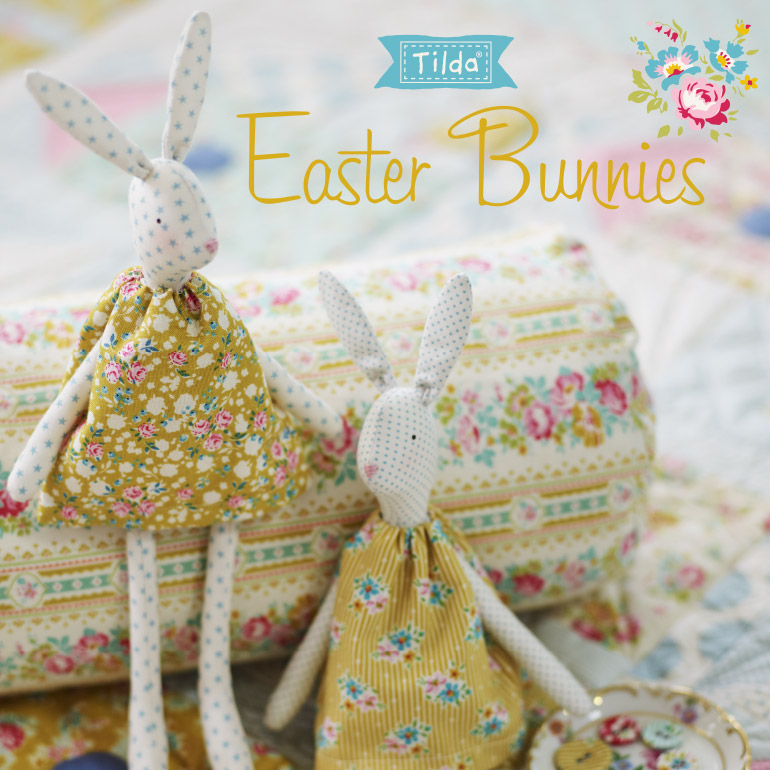 Get ready for Easter early with this sweet free pattern for Easter bunnies from Tilda directly! They'd make great little gifts as an alternative to chocolate.
Easter Bunnies Free Project by Tilda's World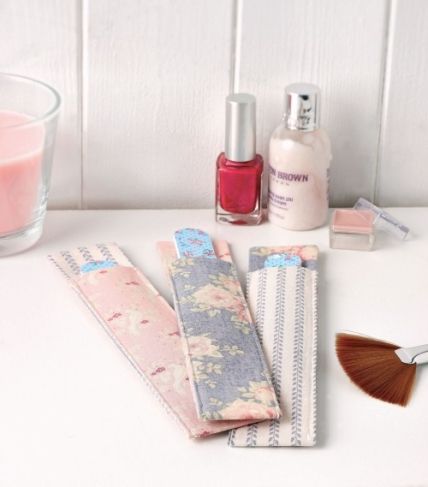 Make some super cute little nail file holders in no time at all with this quick little tutorial - they'd make a great gift for Mother's Day!
Nail File Holders by Sew Magazine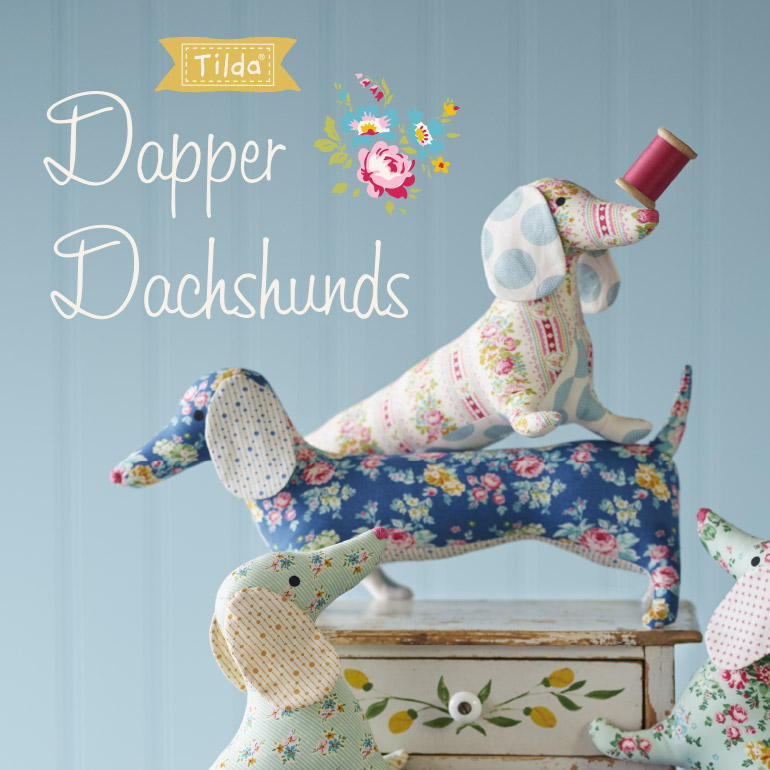 How cute are these little guys?! And another fab free pattern from Tilda's world - but a great gift for a dog lover, or adapt to make one into a pin cushion or doorstop!
Dapper Daschunds Free Pattern by Tilda's World
Take your sewing on your travels over the summer and prep ahead by making this handy little travel sewing kit - adapt to add what you need. We love the way it folds out and all holds together with a press fastener!
Travel Sewing Kit Tutorial by A Spoonful of Sugar
Make some beautiful homemade flowers using your fat quarters in the box and some plain green fabric - a great long-lasting alternative to fresh flowers for Mother's Day!
Fabric Tulip Tutorial by Kreatwyne Zycie (foreign language)
If you have some odd shaped pieces left over from your projects, use them to piece together pretty drawstring bags like these. They'd be great for an Easter egg hunt or even as little favour bags for a wedding!
Harvest Drawstring Bag Tutorial by A Spoonful of Sugar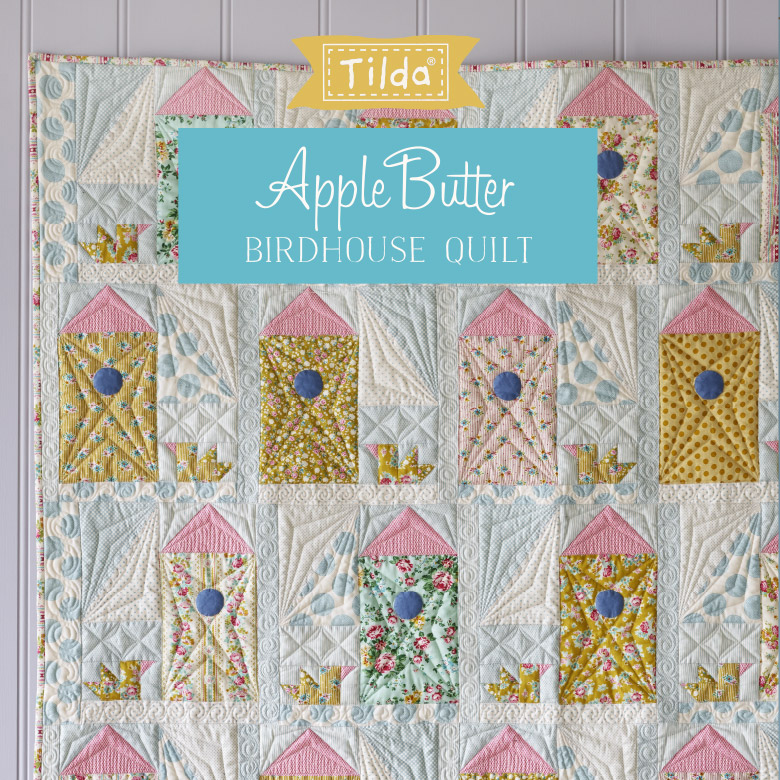 And for those of you that want to get stuck into a nice meaty project... order some extra fat quarters and have a go at this beautiful bird house quilt made from the same collection!