Free UK delivery on orders £45+
May Subscription Box Inspiration
This month's sub box theme is yummy pastel bakes. Baking is one of Amy's other favourite hobbies so she is particularly loving this box, and all it's yummy colours! Take a look at her ideas for makes using your box this month...
May Subscription Box Inspiration
Use the fabrics in your box to create this yummy cake stand quilt block using our pattern - substitute with any delicious looking fabrics in different colours!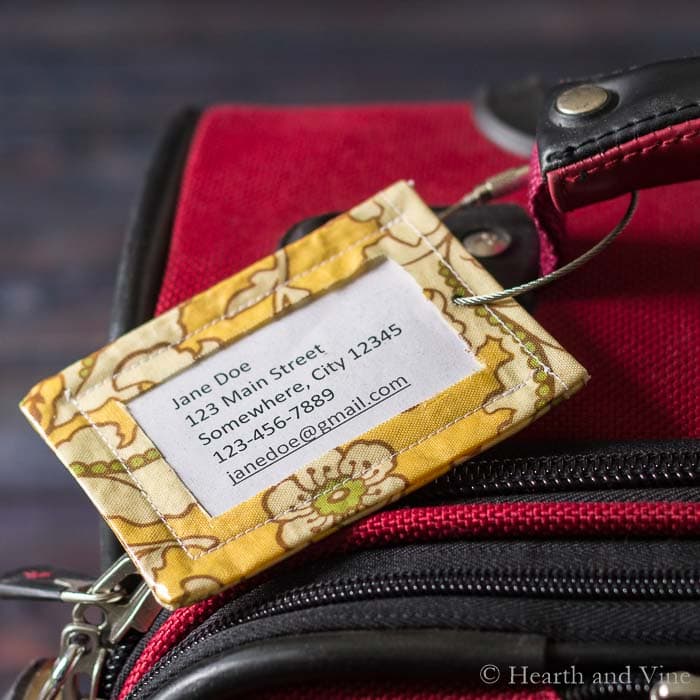 As the weather gets better and we look ahead to summer holidays in the sun, why not try making a pretty little luggage tag that will mean you'll be able to spot your case a mile off!
DIY Luggage Tags by Hearth and Vine
Make a yummy and bright noticeboard to hang up in your kitchen using your delicious fabrics - this no-sew version is so easy for a quick lazy make!
DIY Fabric Noticeboard by I Heart Maggie
Keep all your personal recipes neat, tidy and written down in a funky hexie notebook - great for practising your EPP!
Hexie Notebook DIY by Swoodson Says
Pay homage to the designs of the fabric and go for a cute retro half apron - complete with contrast pockets! 
Sew Your Own Half Apron by A Beautiful Mess
The smaller prints of this collection are ideal for smaller projects - and we love this adorable EPP hexie coaster tutorial to show your love of quilting all over your house!
EPP Hexagon Coasters by Swoodson Says
Enjoy your fabrics every time you enter your sewing room, and make some adorable pattern weights - all you need is this simple tutorial and some rice/lentils for the filling.
Make Your Own Pattern Weights by Lemon Thymes
Make a more summery version of these festive gift bags in your yummy bake prints, and fill with delicious homemade goods for an extra-special gift.
5 Minute Pouch Tutorial by Down Grapevine Lane
Not got a monthly box yet? Sign up today from just £12.50 per month >>