Free UK delivery on orders £50+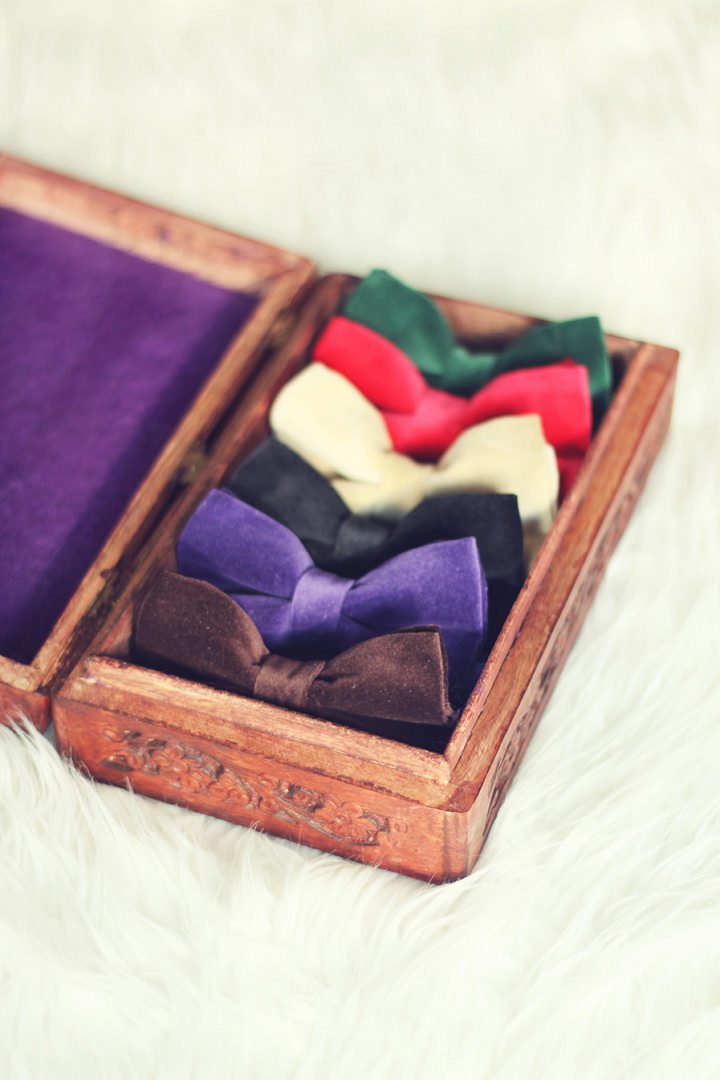 Looking for a present for Father's day with that special touch?
We've found this fab bow tie project that can all be sewn by hand, with any fabric you think your dad would like. You could go for a quirky pattern or even an ode to Doctor Who with a classic red cotton! Great for those new to sewing who don't have a sewing machine, and suitable for beginners.
All you need is 0.25m of fabric and a set of bow tie clips which you can find in our haberdashery section.
For more quirky bow ties the fabrics we'd recommend are Island Batik Green, Island Batik Red, Spot On Sky, Pinstripe Citrus Lemon or even Nautical Boats for a keen sailor!
More traditional bow ties would look great in plain or our range of Spraytime fabrics, a take on plain fabric in a range of beautiful and unusual colours.
For instructions on how to make the bow tie, check out http://www.boho-weddings.com/2014/05/26/diy-tutorial-handmade-bow-tie/
X