Free UK delivery on orders £50+
We spent last week having a ball at the New Forest Show - thanks to everyone who came down to say hello and got their hands on some lovely sewing goodies! It was lovely to see so many familiar faces and meet some new ones too!
Here's a little pic of our home for the week, our carefully designed stall featuring some wonky-at-first-attempt shelves!! 
Luckily a handy screwdriver helped us out with that problem and we were soon straightened out and ready to go on Tuesday!
We took down an array of our goodies and used some of our fabulous fabrics to make up into projects to really show them off - my favourites were by far the nautical lampshade and princess castle cushion.
The show saw the first outing of our complete range of DMC natura crochet yarn, which proved a big hit - we were selling it by the bag full at times! The gorgeous colours and fantastic soft feel of the yarn really won everyone over, as well as some of the cute patterns - the funky farmyard animals was a firm favourite for the week!
Now don't groan, but our other most popular product during the show was our... Christmas advent panels! Yes, Christmas starts in July in the crafting world, because life happens and it ends up taking months to actually get round to making even the simplest of christmas projects. The stocking advent panels were definitely a winner for their novelty appeal, but the new advent calendar panels were also a big hit, especially for those looking to make up items for Christmas craft fairs. We made up the Angel Advent Panel and fell in love with its gorgeous metallic touches and sweet smile!
A big thank you to everyone who came to say hello and has been in contact since - it was lovely to meet you and we hope to see you again soon! Don't forget that we're currently at the Christchurch market in Saxon Square on Mondays, weather permitting. 
With today's announcement of the upward trend for female board members in FTSE 100 companies, I thought I'd explore the ideas behind the issue, and why women matter when it comes to management of a smaller scale business.
Why the Small Women of the Business World Matter Too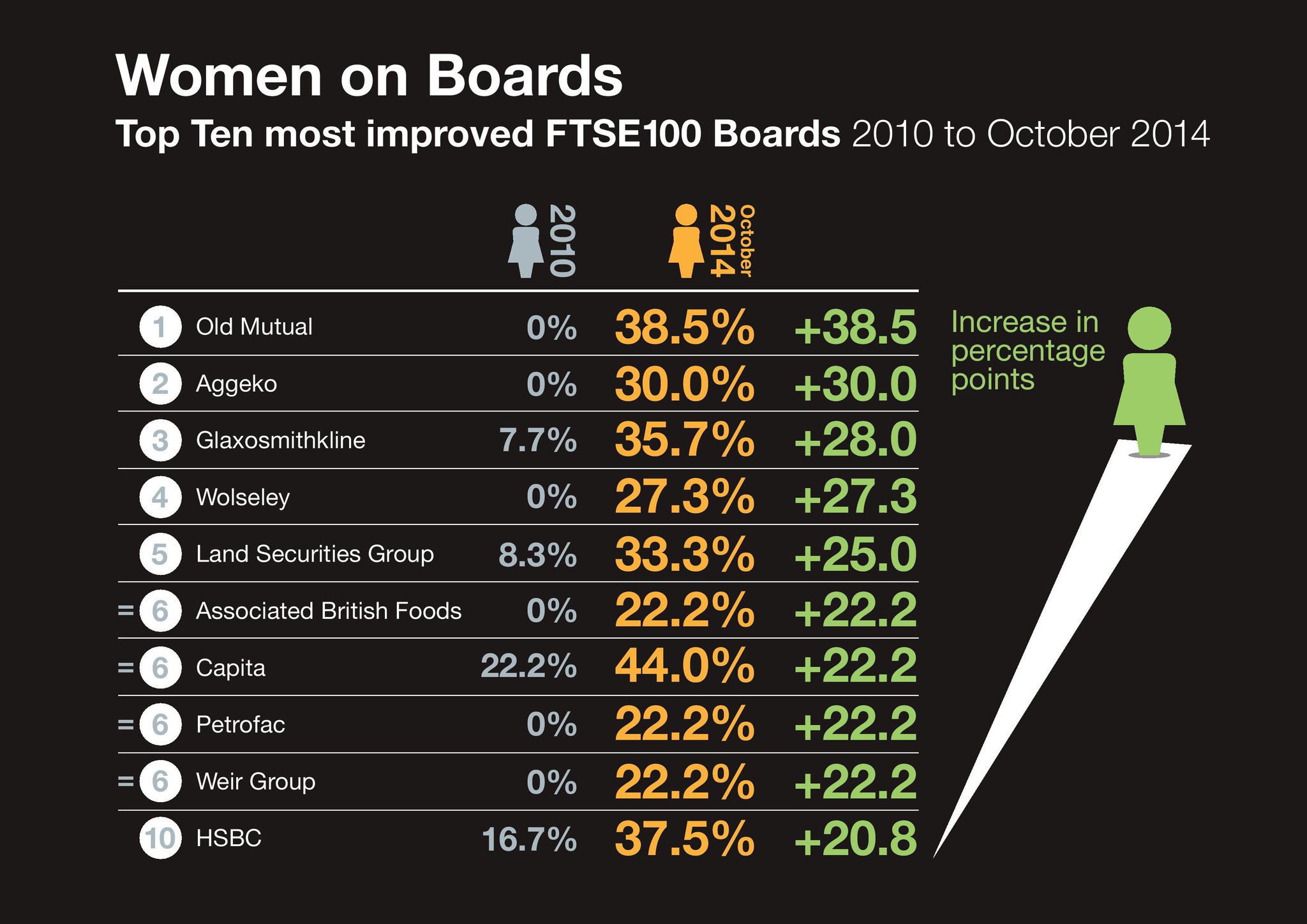 As a quick summary, in case you haven't yet read about it, today's news features a story about the improvement of women's position on the boards of FTSE 100 companies. Whilst in 2010, some of the top 10 improvers in this category had as little as 0% women on their boards, in 4 years, many have improved their inclusion rate by over 20%. If you want to read the full article by the Department for Business, you can find it here. Whilst this is something to be celebrated, it's important to look further into this issue to see why women really matter in business, especially as business drivers, and how this filters down to smaller businesses across the country.
What is about women that is so important to include, equality for gender aside? We do actually bring definable benefits to a business. For one thing, we tend to be great multitaskers. As so many of us are mothers and/or carers for those around us, whether they be family or friends, we have learned to adapt to having many things to do and think about. This means we often prioritise well and can get things done efficiently, as well as being able to see the bigger picture - when you've got 2 screaming kids, a dirty house and paperwork to be done, you learn to deal with the immediate problems first (kids) and see that in the bigger picture, the housework can be delayed for a while until the paperwork can get done.
Homemaking aside, traditional qualities attributed to women have in the past been said to hold us back in the working environment. The fact that we are classed as "more emotional" creatures is supposedly placed against us, but this is in fact one of our greatest strengths. We are able to empathise well with our clients and customers, and often have good gut reactions. More than this, our passion is one emotion that is clearly a great driver for good businesses. But we are more than gender stereotypes.
Some of the best small businesses I have seen, have been ones run by women. Now, you may argue that they prove a point against women as business drivers, because these businesses are not  necessarily growing, but you would be naive to consider only this factor as a reason for their supposed stagnation. Lack of growth can be down to many factors outside our control, whether male or female. And sometimes, gender discrimination against us is a part of that. 
Small businesses owned by driven women, however, can be called successes in their very sustainability. Considering a lot of these small businesses are owned and run by mums and wives, working around their family life, the fact that they are managing to keep their business afloat as a one-woman band (most of the time) says a lot for their strength and tenacity in business. Many of these woman produce, price, sell, market and do the accounting for everything in their business, which might ordinarily be done by a team of at least 4 people in a larger business. They maintain an online presence, and communicate with their customers, offer a personable customer service and fantastic customer satisfaction time and again. 
More than being benefits to their own businesses, women as business drivers in these small businesses also help other businesses around them, something I have seen particularly prevalently in the handmade/craft industry. Women here inspire each other, support each other, and drive others forward, building good business bridges along the way. They collaborate and co-operate with those around them to bring around development and new avenues of business, still often only operating as a one-woman business. You only have to look on social media sites such as Facebook and Twitter to see this community of driven women working their magic. Having at least one woman at the head of businesses is, therefore, vital.
As I write this article focusing on the 'smaller' women of the business world, a TED talk I watched a few months ago comes to mind, called Women Entrepreneurs, Example Not Exception. In it, Gayle Tzemach Lemmon talks about women as entrepreneurs not being the exception but actually being essential to so many businesses, driving business on more than simply a micro level. It's a really great talk, I urge you to watch/listen to it. She explains that women are so often thought of at a micro level, whereas in actual fact, they are so much bigger than that. What keeps them micro are factors such as micro-funding and economic situations surrounding them rather than their own ideas and business ability.
She explains that women manage to set up and keep business running even through war zones, and that women have a strength and tenacity as entrepreneurs and small-business women that surmounts many problems standing in their way. What can often hold women back is the micro view of women, telling them that they can only have "micro hopes and micro dreams." She paints women as the face of resistance, using their own stories of survival to reach out to customers and grow their business. She describes women as an "emerging market", but a group who are often hard pressed to find an economic solution for their business, reasoning that women are often only offered micro loans, rather than larger loans because these larger loans are based on capital, often which women don't necessarily own.
One of the most powerful comments she makes is that when we say 'entrepreneur' we often automatically think 'male', not female, and that female entrepreneurs are the exception to the rule. She calls us to challenge this and celebrate female business owners and drivers as examples, not exceptions, of how businesses keep growing and sustaining despite the circumstances against them.
So I reckon it's time that we celebrate the 'smaller' women of the business world today, alongside all those women making it into the boards of the Top Dogs, because women really do matter in business. As a small business headed up by two women, and dreamed up by three enterprising women in one family, we know how tough it can be as women in business, both in the business world and in the social world. And to be a woman making business survive, and even grow in small ways, in what is still a predominantly man's world, means you're doing pretty damn well. So chin up, all small business women out there - and keep going! Like all those women we meet every day on social media, we want to support those women working to make things work, so we're always here if you want some advice or need some help on anything.